Buying a vehicle is one of the most costly things that we'll do in our lifetime, so naturally, dipping that kind of investment in something can be a daunting task. Naturally, you expect your vehicle to last for a while and cars have become much more reliable than they used to be.
It used to be uncommon for a vehicle to stay on the road over 100,000 miles, but nowadays it's not uncommon to see a car in great shape at 300,000 or more. Thus, we are going to be taking a look at the longest-lasting cars that you can get.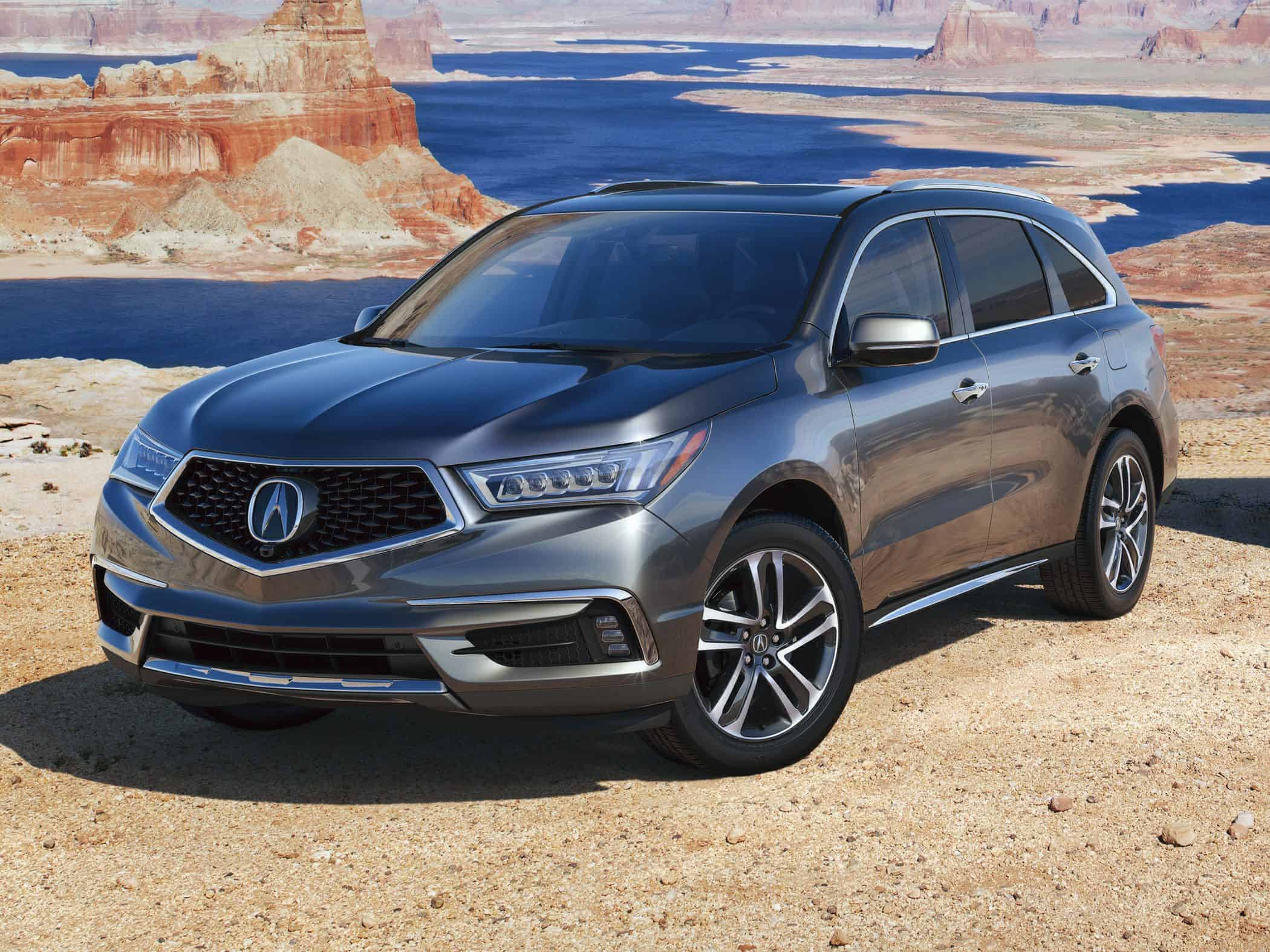 10: Acura MDX – 1.3 Percent
The Acura brand is shared with Honda so it's no surprise that an Acura has made this list. The MDX has been around for a while now and although the design is dated this is one of the most appealing luxury SUVs for the price.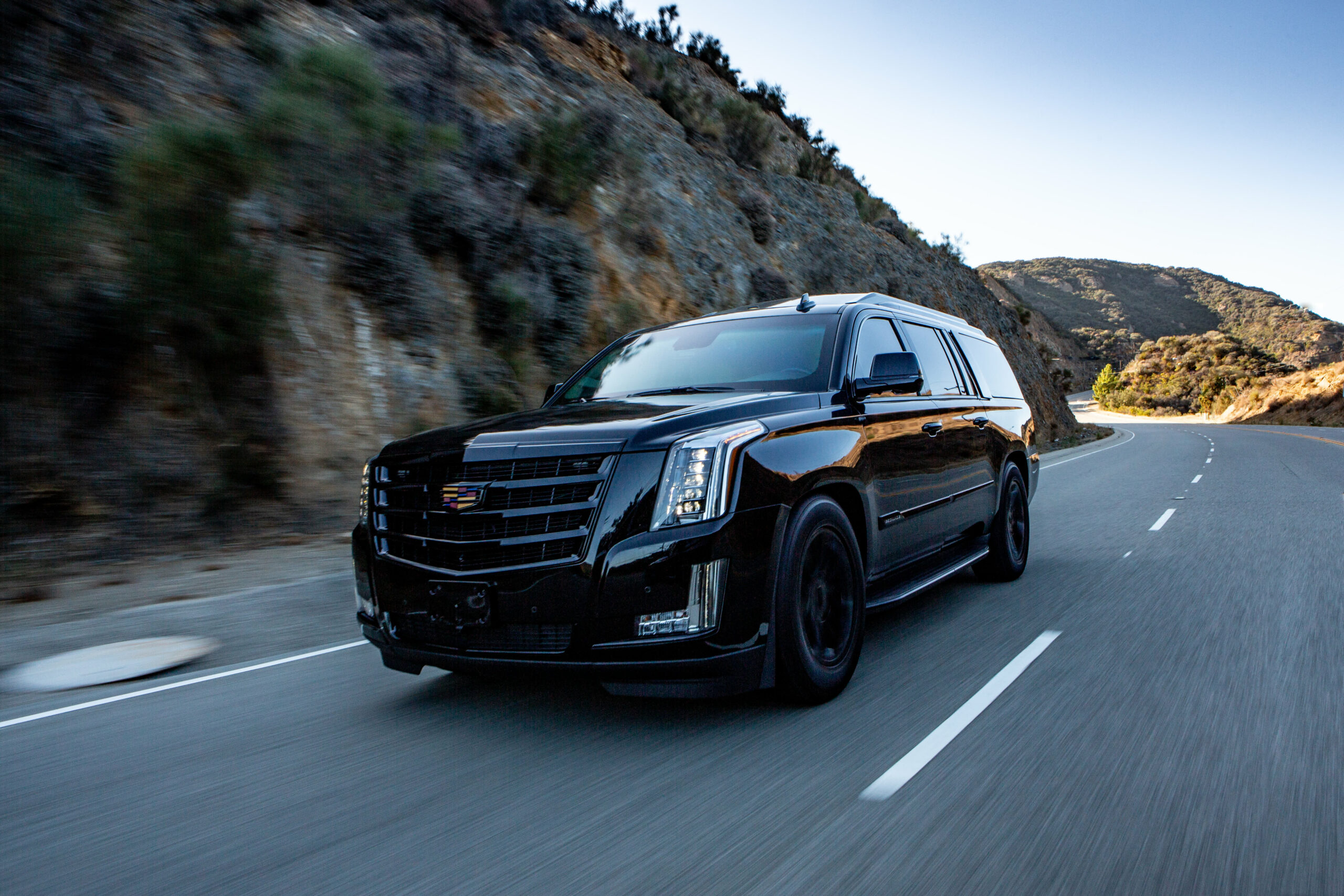 9: Cadillac Escalade – 1.4 Percent
Being based on the same GM platform as the Chevy Silverado the Cadillac Escalade is a winning combination of comfort and reliability. Likewise, the truck scores highly for reliability and the cost of maintenance is generally low.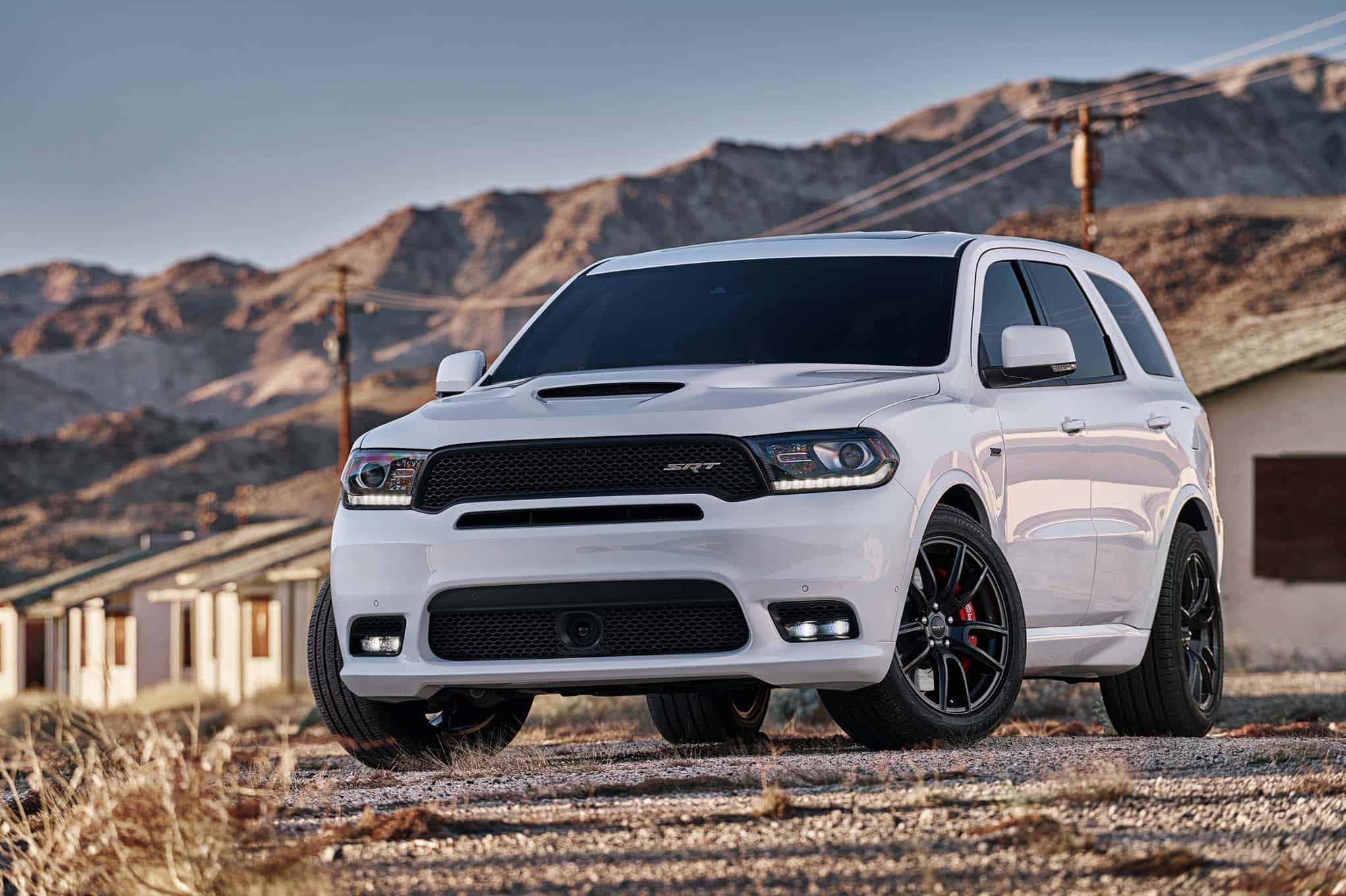 8: Dodge Durango – 1.5 Percent
The Dodge Durango was a groundbreaking product when it hit the market. It was the first midsize SUV that could seat seven people comfortably.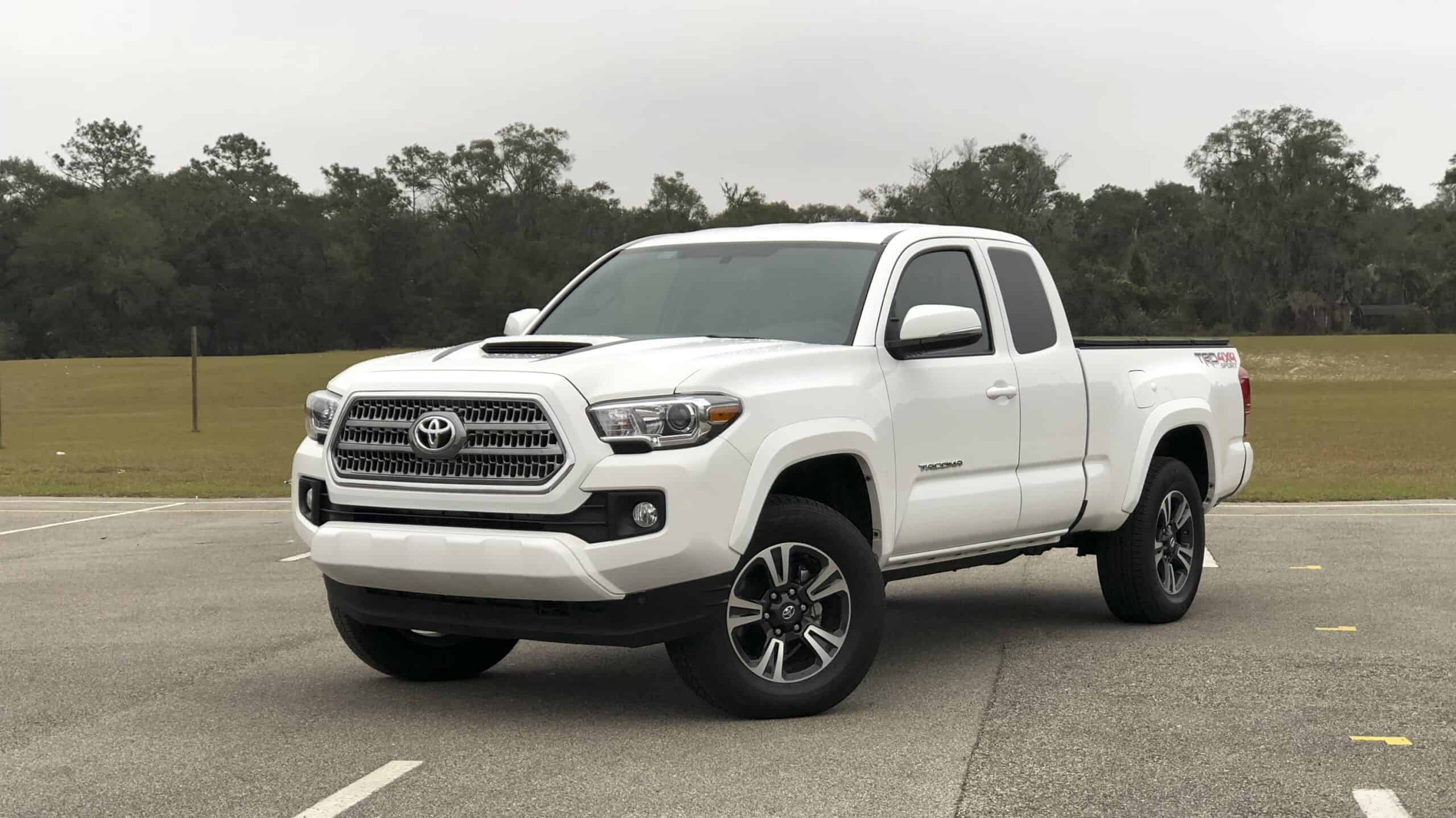 7: Toyota Tacoma – 1.5 Percent
When you think of reliability in a pickup truck there is nothing that comes to mind sooner than the Tacoma. The truck is the pinnacle of everything that makes Toyota a great company.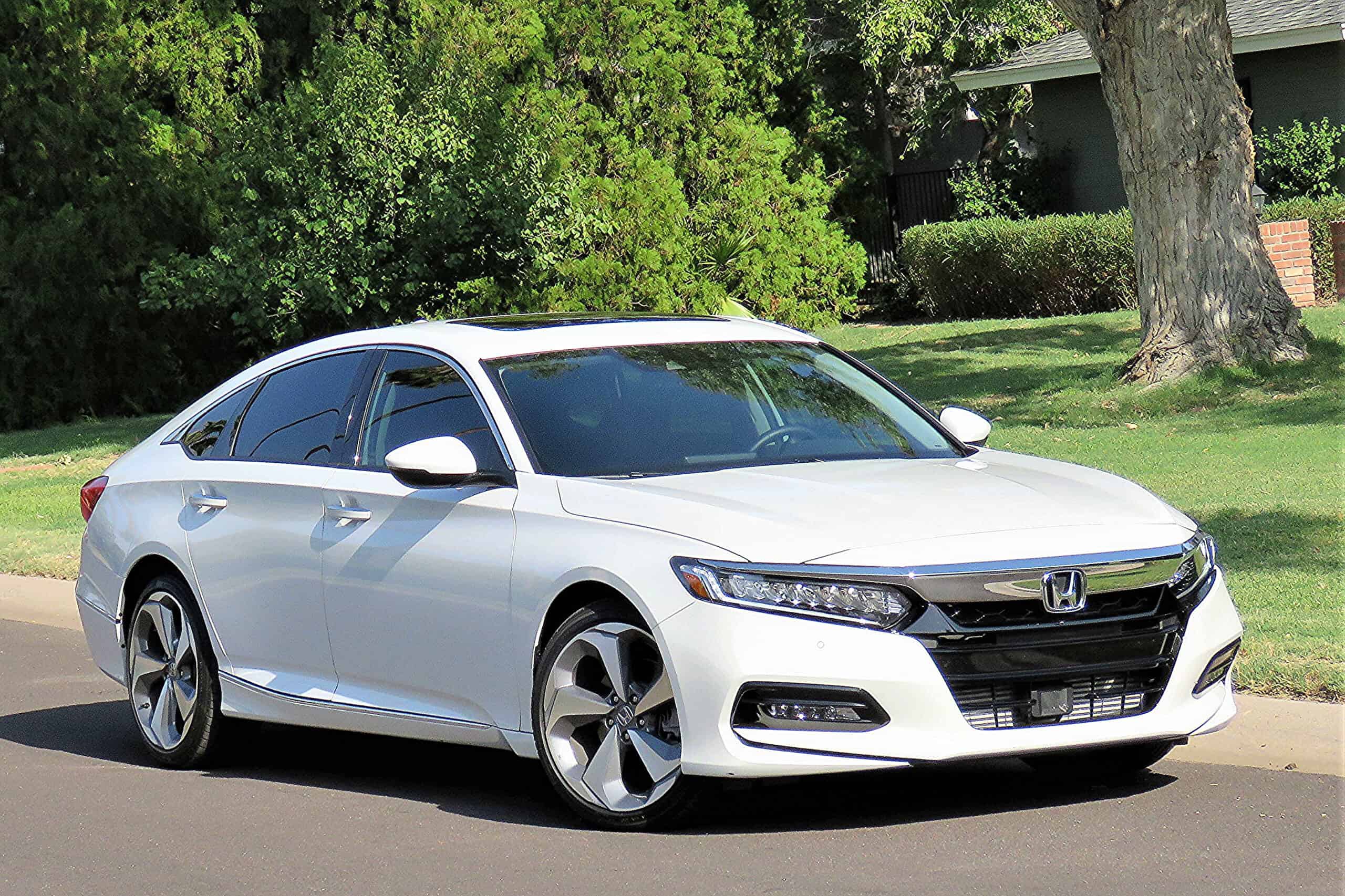 6: Honda Accord – 1.6 Percent
The Honda Accord is downright legendary when it comes to reliability. The car will last for hundreds of thousands of miles with very minimal maintenance needed. About the worst thing that happens to these cars is transmission failure. Engine-wise it cannot be beaten.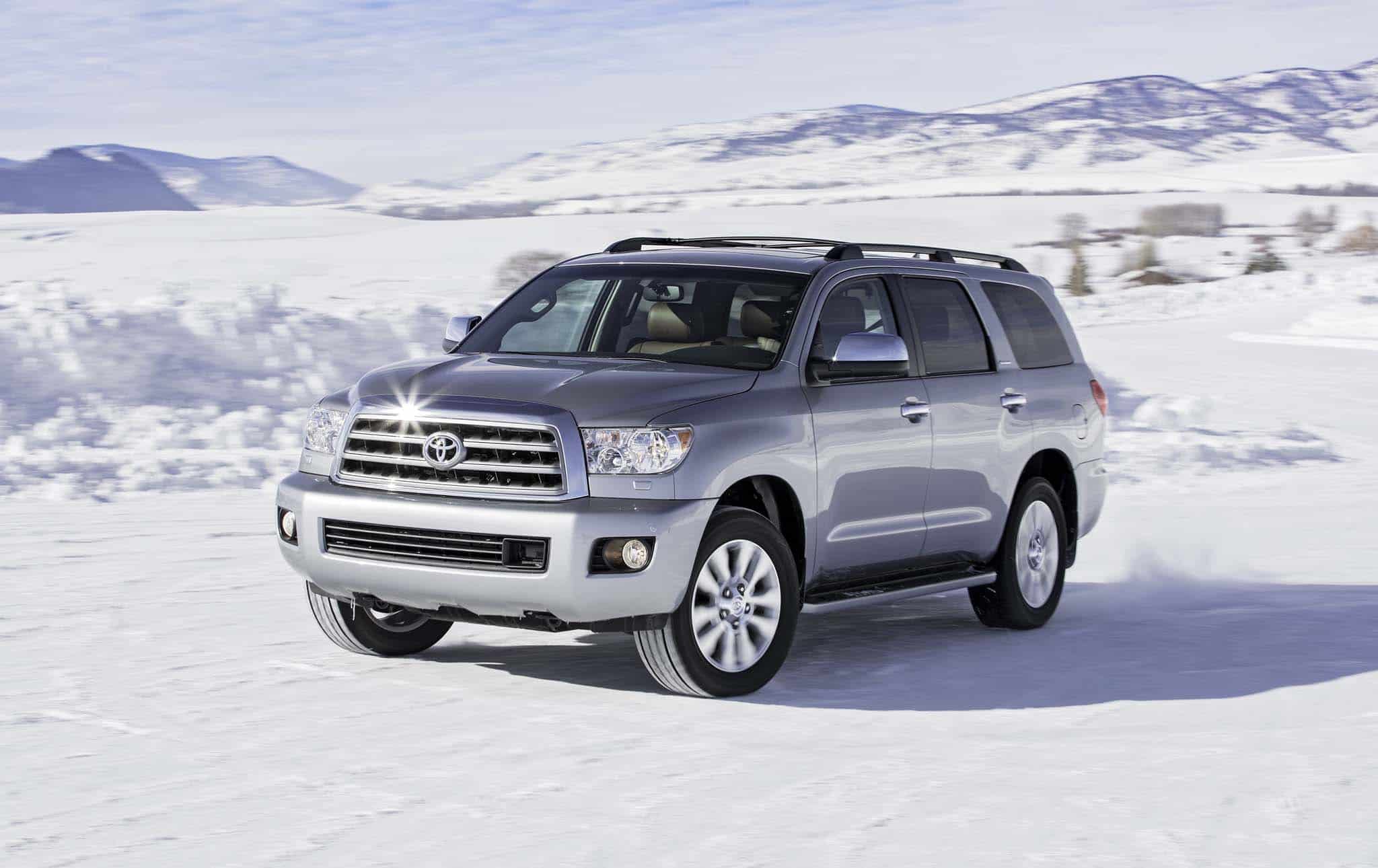 5: Toyota Sequoia – 1.7 Percent
The Sequoia has been a saving grace for Toyota in the last few decades, bringing a family-oriented large SUV into the lineup. In a lot of ways, Sequoia is a more capable offering than the GM models. You'll note that the current model has become a bit dated, but it still offers great value.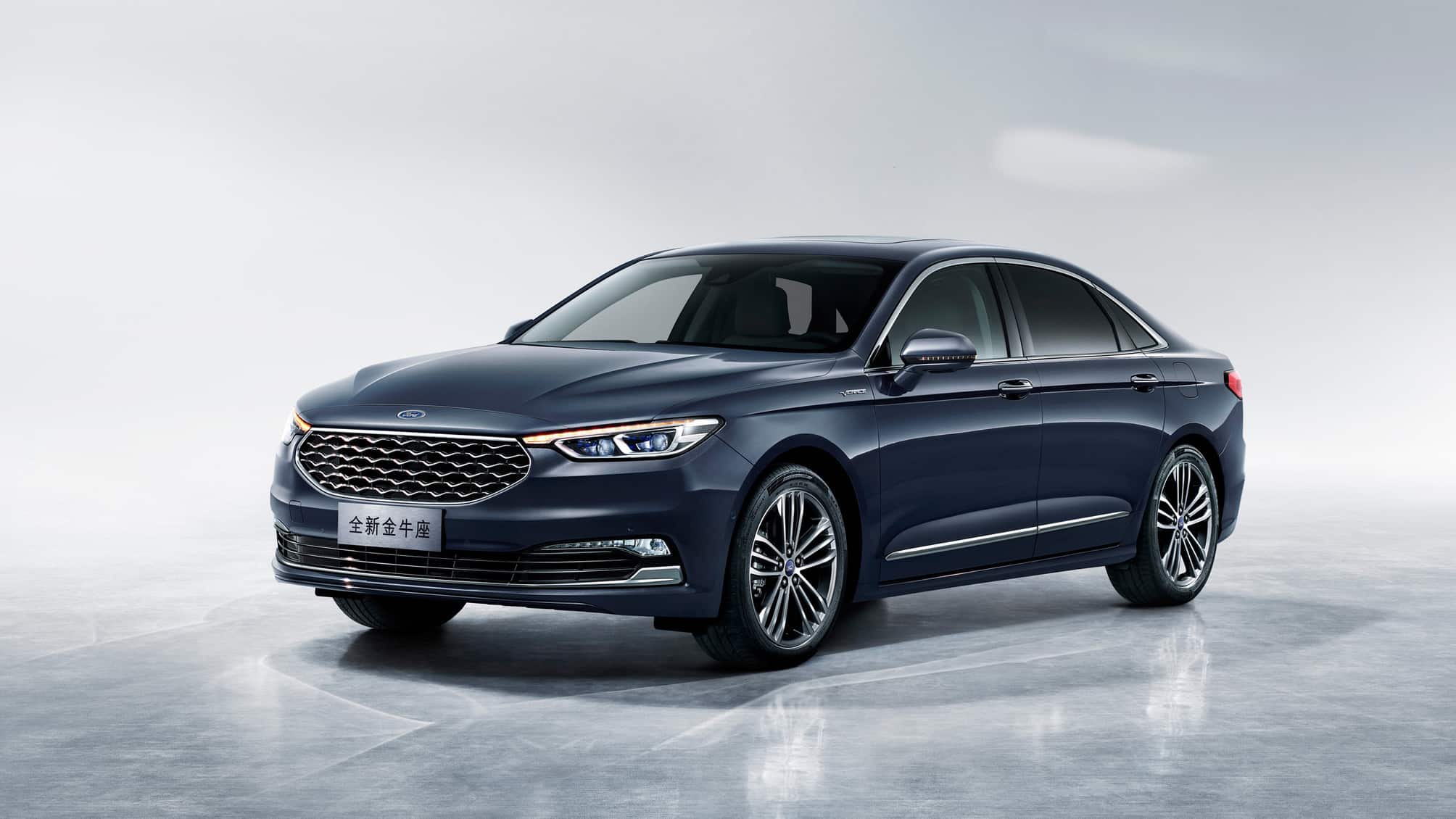 4: Ford Taurus – 1.8 Percent
Although not generally the first car that comes to mind for reliability the Ford Taurus has been around the block for a while. As such you'd expect that it is fairly reliable, and it is. The Taurus has become the status quo of reliability and decent transportation for millions of people.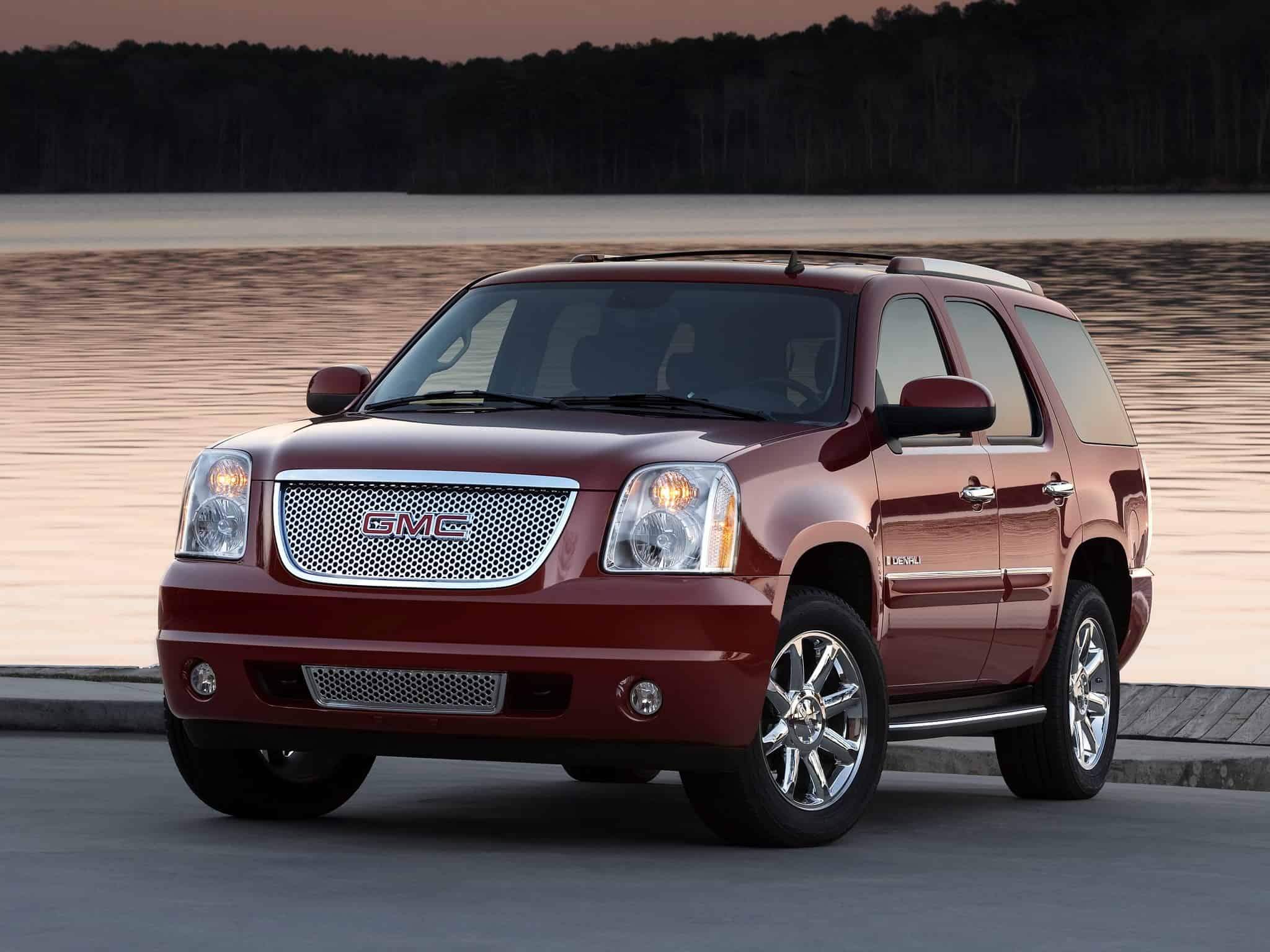 3: GMC Yukon – 1.9 Percent
Based on the bulletproof platform the Yukon is by far one of the most reliable SUV models that you'll find. It offers a great deal of performance for the price and the Vortec motor is one of the best that GM has made.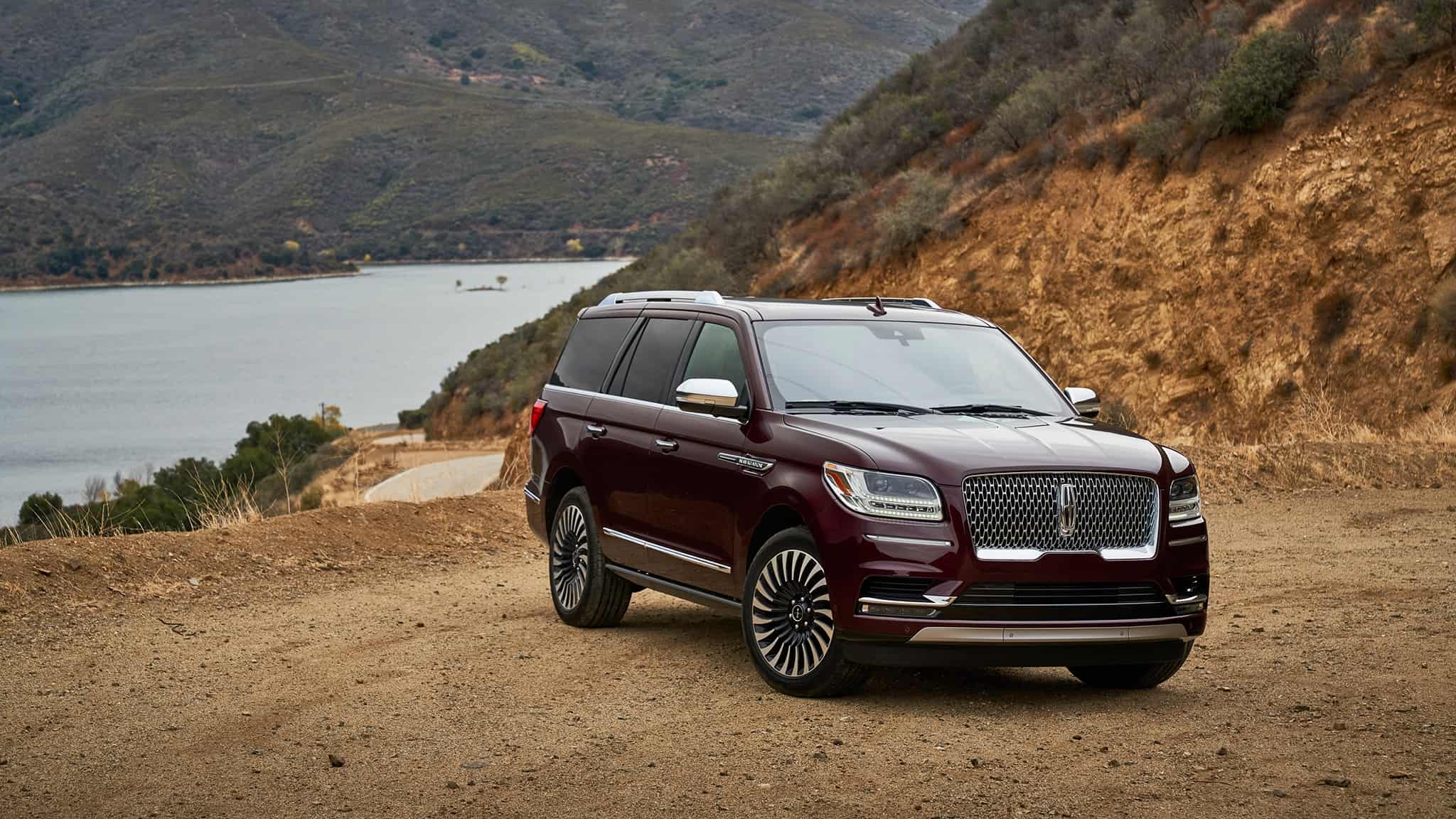 2: Lincoln Navigator – 2.0 Percent
Based on the legendary Ford F-150 platform, the Lincoln Navigator is also a winning combination of comfort and style. With a reliable engine and a reasonable resale value, you can't go wrong with this big and beautiful Ford.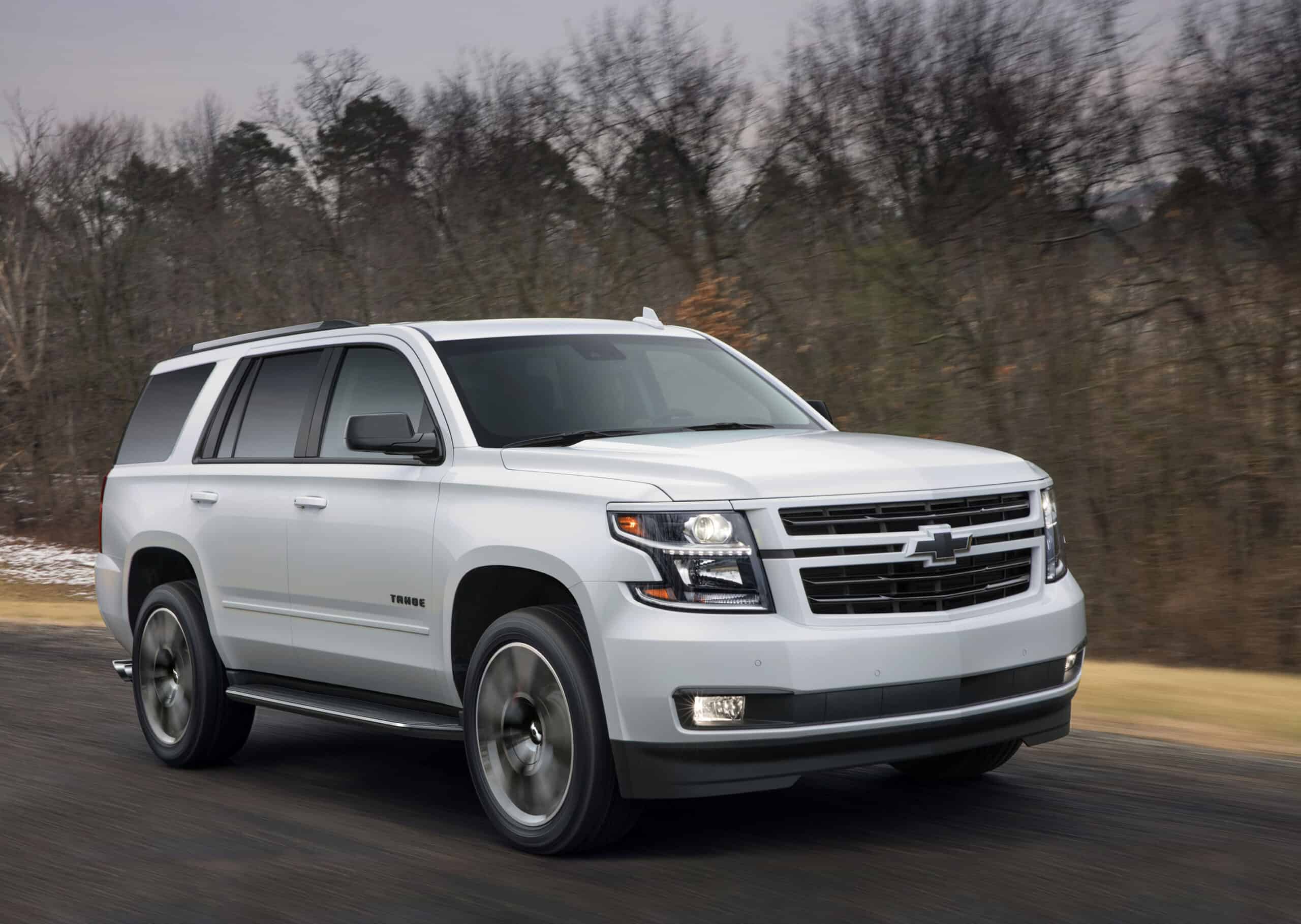 1: Chevrolet Tahoe – 2.1 Percent
Finally, we have the Chevy Tahoe, an SUV that has been on the market for almost 30 years. With exceptional styling and reliability, this big and comfortable SUV is the perfect family offering.
Source: Motor Junkie